Welcome to pH - Real-time Placeholders for GameMaker Studio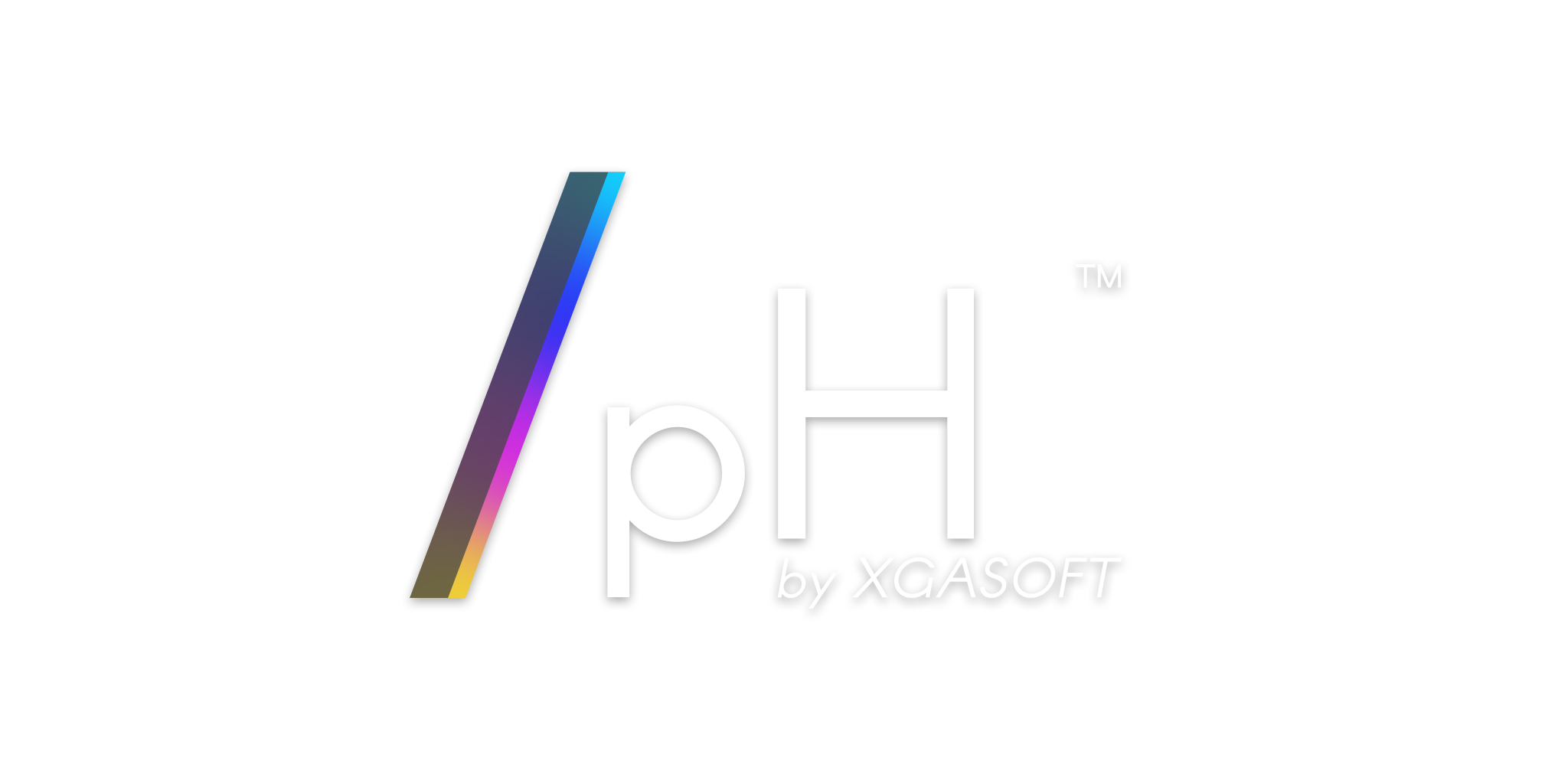 Prototype smarter and faster with real-time placeholders generated with pH by XGASOFT! pH behaves as real sprites, supporting all regular sprite functions so that swapping in final assets is a breeze. In just one script, sprites are generated with intelligent caching, saving memory and performance. Plus, all placeholders can be customized to better represent their intended purposes.
Get started prototyping with pH today for free!
In this reference guide, you'll learn...
How to use each available function
Individual script arguments and what they mean
To get started, choose a topic from the navigation menu to learn more.