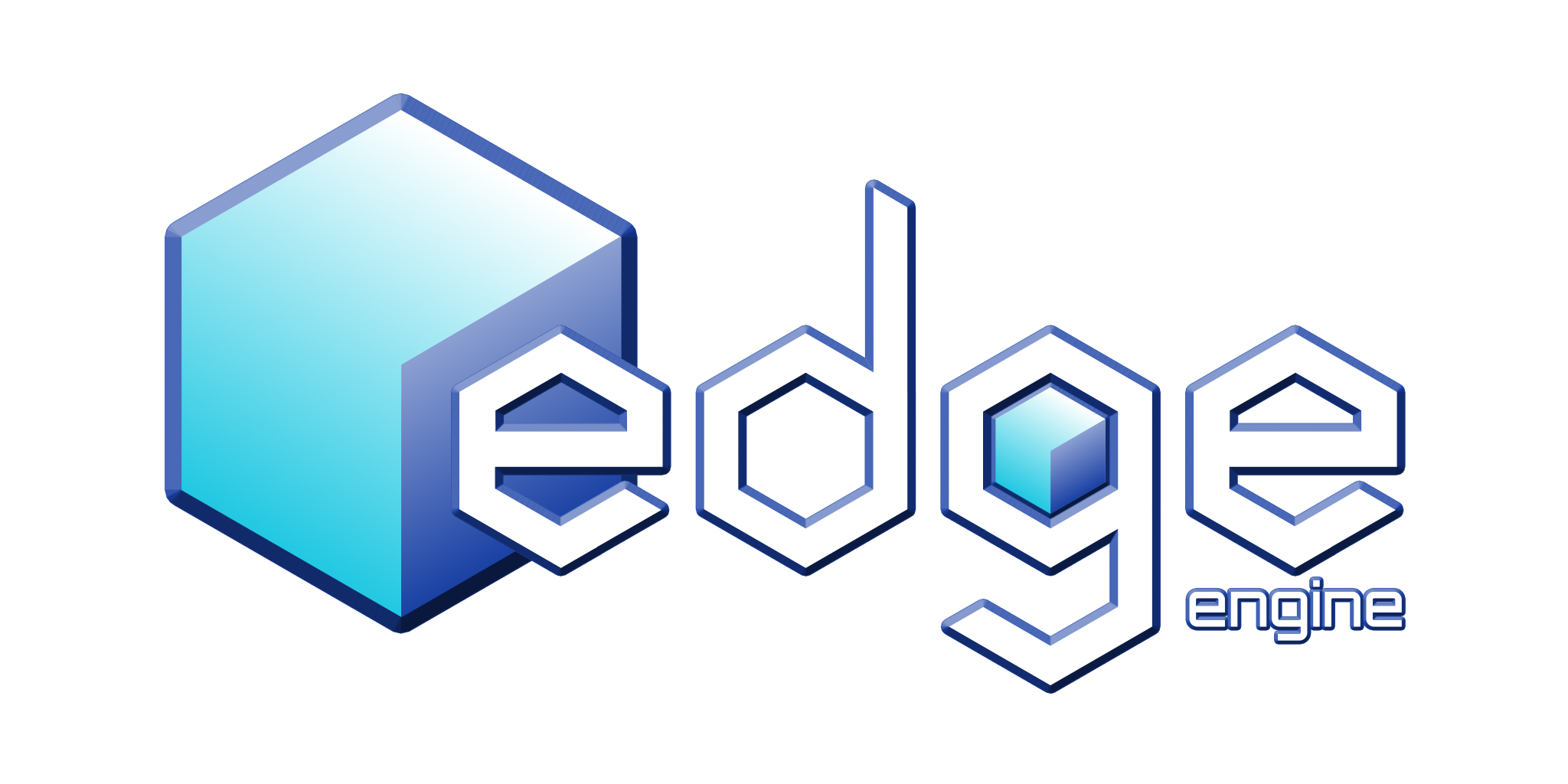 Legacy Resources from X1 @ XGASOFT
Classic middleware for GameMaker: Studio 1.4
Edge Engine is a suite of useful tools produced by XGASOFT for GameMaker: Studio 1.4, including the popular precursor to VNgen, Edge VN.
These tools are no longer supported by XGASOFT and are not guaranteed to work in newer versions of GameMaker, but you can keep using them as long as you like!
Existing users of legacy Edge Engine assets can download documentation PDFs and relevant resources below. Resources provided here are for reference only.
To get started, choose a product below to learn more.